TfNSW mandates TS160 Standard / OTSI Investigation for ParkBrake FailSafe / Anti- Rollaway Solution- BUSES
Published Friday 11 Mar, 2022 by Peter Woodford
This recent news article reported by the ABC Magazine also refers to a recent Bus Rollaway event that has prompted an investigation by the NSW Office of Transport and Safety Investigations (OTSI) into on Bus Rollaways.
Bus Safety Victoria - Bus Rollaways research that in Victoria alone, 47 bus Rollaways were reported since 2000 resulting in injuries and fatalities to drivers, passengers, damage to infrastructure, homes and vehicles.
In most incidents, the predominant cause is where the Handbrake has not been engaged and a Rollaway or Uncontrolled movement occurs where:
Driver leaves the vehicle.
Driver leans out of the vehicle (eg gate / boom reader / swipe).
Sudden distraction to assist (eg Bus Passenger stumbles).
Coupling of Trailer Brake lines.
Air Tank disengages the Parkbrake as it is pressurised during vehicle start- up.
Uncontrolled movement (Rollaway) occurs with many types of heavy vehicles, including Tractors, Trucks, Buses, Forklifts, Tractors, Mobile Cranes, Earthmoving Equipment, Waste Vehicles, Sweepers.
But there is a solution - LSM Sentinel® (pat. pend) VSS- an Australian designed, developed and made world's first Vehicle Safety System and LSM Technologies array of safety mitigation devices such as the LSM RollStop® Anti- Rollaway / Parkbrake Fail Safe control.
LSM Sentinel® and LSM RollStop® integrate to our FSM® Fleet Safety & Tracking Manager remote Telematics / Web Based System for alerting, reporting, analysis of events and compliance.
LSM Technologies enhancing: Workplace OH&S + Equipment Damage Control + Productivity.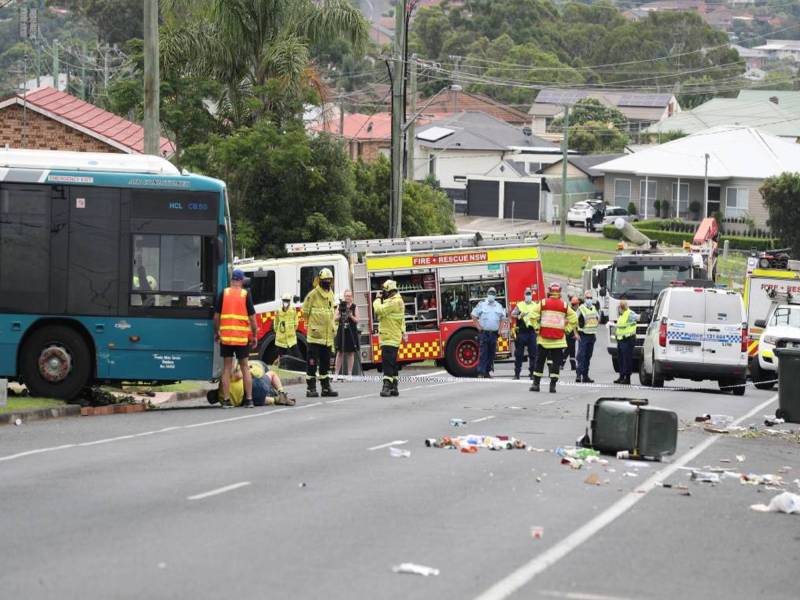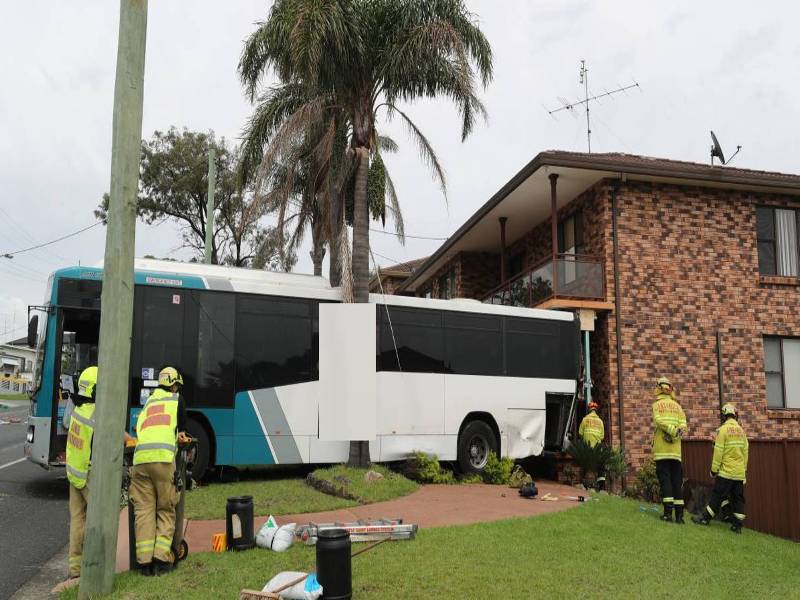 MORE INFORMATION- LINKS
OTHER NEWS ITEM LINKS
PRODUCT DATA SHEETS- EDITORIALS